function OpenPopupCenter(pageURL, title, w, h) { var left = (screen.width - w) / 2; var top = (screen.height - h) / 4; // for 25% - devide by 4 | for 33% - devide by 3 var targetWin = window.open(pageURL, title, 'toolbar=no, location=no, directories=no, status=no, menubar=no, scrollbars=no, resizable=no, copyhistory=no, width=' + w + ', height=' + h + ', top=' + top + ', left=' + left); } function disableselect(e){ return false } function reEnable(){ return true } //if IE4+ document.onselectstart=new Function ("return false") document.oncontextmenu=new Function ("return false") //if NS6 if (window.sidebar){ document.onmousedown=disableselect document.onclick=reEnable }

$(document).ready(function () { //Disable cut copy paste $('body').bind('cut copy paste', function (e) { e.preventDefault(); }); //Disable mouse right click $("body").on("contextmenu",function(e){ return false; }); });

Home About us Testimonials Video Channel Nile Cruises through Egypt 7 nights Nile cruise Nile wonder package Dahabiya Nile Cruise Nile Cruise and Beach Vacation Guided Tour Packages Amun tour package Anubis tour package Bastet tour package Horus tour package Isis tour package Osiris tour package Ra tour package Thoth tour package Desert safari packages Siwa Oasis Safari White Desert Safari Beach vacation offers Hurghada Sharm Elsheikh Diving Safari Packages <! - Content ->


Cleopatra Travel


Cleopatra Travel


Cleopatra Travel <! - Grid ->
Discover Egypt while enjoying a luxurious Nile cruise
A fascinating journey on one of the most famous and beautiful rivers in the world.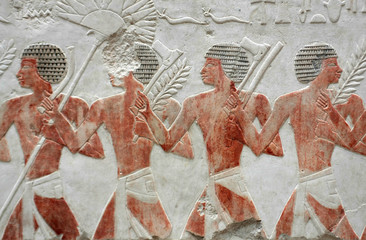 Luxury Nile Cruises
Expect high quality facilities, first class service and unforgettable excursions during your cruise with excellent service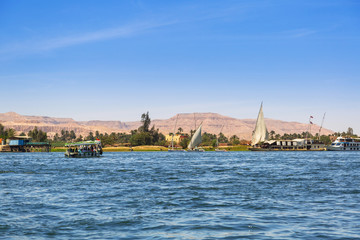 Nassersee Kreuzfahrten
Experience cruises on the Nassersee and enjoy a tour of the Nasseree temples with Abu Simbel at the specialist.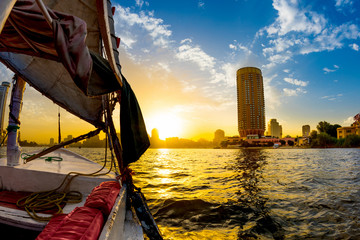 Dahabeya sailing boat
Egypt holidays with sailing boat between Luxor and Aswan with private guide and transfer. Exclusive way to travel to Egypt.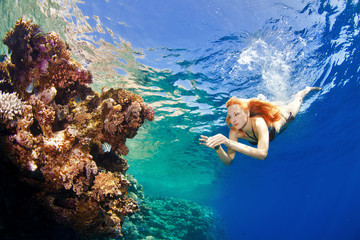 Nile cruise and beach holidays A combination of a cruise trip on the Nile and a beach holiday on the Red Sea is guaranteed You an unforgettable trip. <! - Grid ->
Choose one of our exclusive Round Trips from 7 to 14 days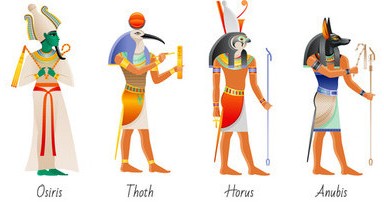 We guarantee that you will remember this Egyptian holiday experience for a long time to come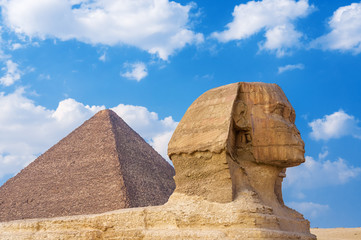 8 days / 7 Nights
(private guided tour)
2 Nights Cairo 5 * Hotel
1 Night Alexandria 5* Hotel
4 Nights Nile cruise
Flights from Zurich or from Geneva
Excursions as described, tickets
from CHF 2`210.- per person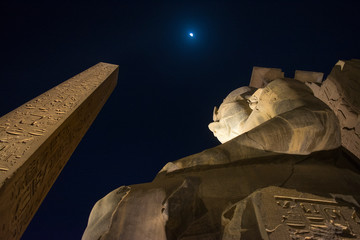 8 days / 7 Nights
(private guided tour)
2 Nights Cairo 5 * Hotel
2 Nights Abu Simbel 4 * Hotel
3 Nights Nile cruise 5 * Nile ship
Flights from Zurich or from Geneva
Excursions as described, tickets
from CHF 2`410.- per person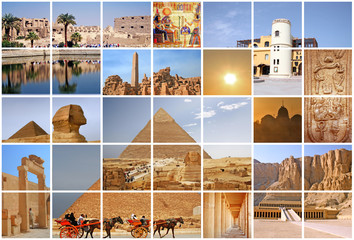 14 days / 13 Nights
(private guided tour)
2 Nights Cairo 5 * Hotel
2 Nights Alexandria 5 * Hotel
4 Nights cruise 5 * Nile ship
5 Nights beach holidays 5 * hotel
Flights from Zurich or from Geneva
from CHF 2`690.- per person
<! - Grid ->
Tailor-made adventure trips with a private guide and private transfer
The most beautiful Egypt tours, which many of our customers particularly appreciate cultural or safari tours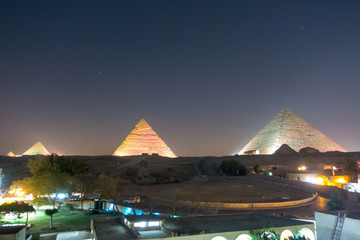 Study trips for students
Perfectly organized practical further education study trips for students with first-class tour guides and planning, coordinating organization and appointments with the head of studies.
Traveling with summer, sun, beach and sea at Cleopatra Travel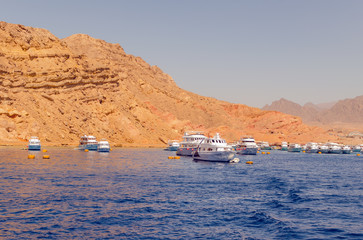 Red Sea diving holiday
Experience your adventurous diving vacation From one wonderful dive site to the next, diving cruises and day trips to the most beautiful diving spots in the Red Sea.
Book your unforgettable diving trip with Cleopatra Travel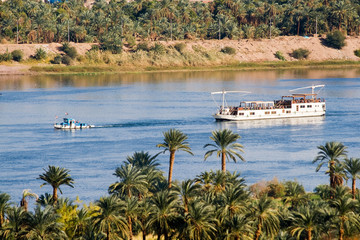 Egypt honeymoons
With Cleopatra Travel-Team you can plan your honeymoon individually, luxury with peace and enjoyment. We work together with the best honeymoon hotels in Egypt. Looking forward to unforgettable, exotic, exclusive luxury travel packages for your love to get married directly and in paradise <! - Footer -> top of page

Cleopatra Travel

Freie Str. 17, 4001 Basel, Switzerland

Tel .: 0613020080 info@cleopatra.ch
https://www.cleopatra.ch/en/
Egypt travel experts in Switzerland seit 1993
Subsidiary of ETAG Group GmbH

$(document).ready(function () { $("body").on("contextmenu",function(e){ return false; }); });