MS Royal Lotus 5 * PK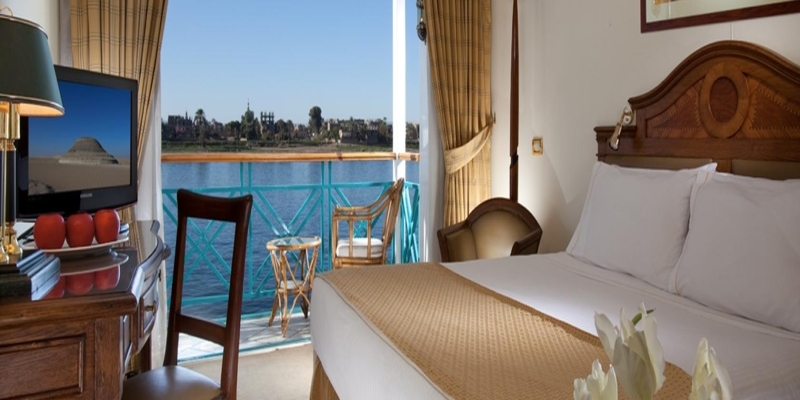 info & pictures
The Mövenpick Royal Lotus offers a unique opportunity to explore the picturesque landscape of the banks of the Nile. Discover the temples and tombs of antiquity as you cruise along in a relaxed atmosphere. Our flagship has 60 cabins
with approx. 22 m2 and 2 magnificent Royal Suites.
Mövenpick MS Sun Ray 5 * PK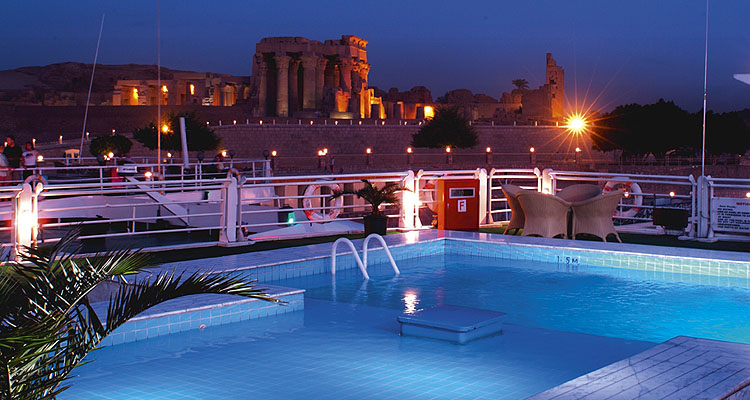 info & pictures
Follow in the footsteps of the pharaohs while you stilgerreally drive down the picturesque Nile from Aswan to Luxor. Thanks to its elegant style, traditional design, stylish details, large public areas offers a swimming pool, a sundeck with leisure area.
Mövenpick MS Hamees 5 * PK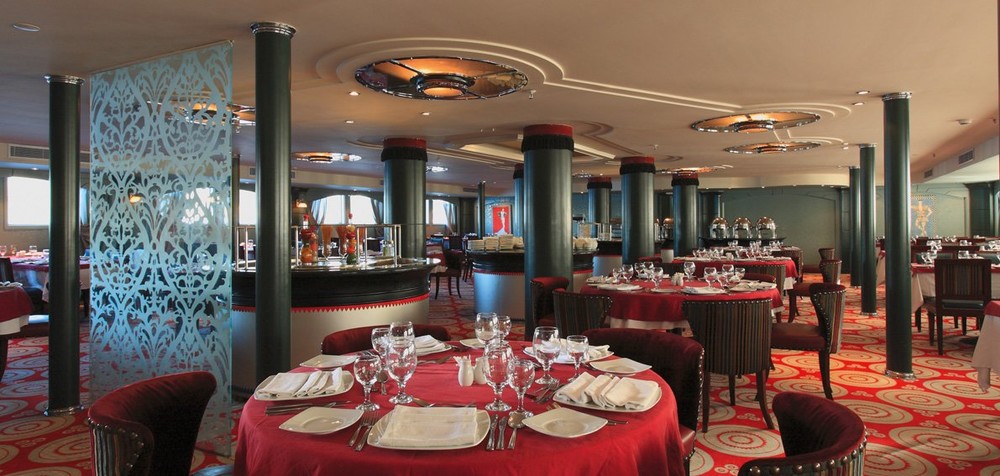 info & pictures
The Mövenpick MS Hamees is contemporary and comfortably equipped and is one of the largest and best ships on the Nile. The Mövenpick MS Hamees has 72 large cabins with panoramic windows, bathroom with bathtub and hairdryer, LCD TV, minibar.